About Red Comma Media, Inc.
We are a full-service media buying and planning agency

We are based in Madison, Wisconsin with regional offices in Minneapolis and Atlanta

Founded in 2003

Both traditional and digital media

Passionate about data and research

Midwestern, no-nonsense values
Fearless leader.
A Buckeye living behind enemy lines. Likes her dog more than most people, sometimes more than her husband and 2 kids. Often listens to age-inappropriate music. Can't believe how much she loves working in media, given that it was her first career out of college. Just lucky.

Holds it all together.
Should have a "will brake for puzzles" bumper sticker. Finds chopping vegetables (or cooking in general) at the end of a long day to be incredibly therapeutic. Is admired by those who know her for her practicality and level-headedness. Keeps us all on track with her amazing memory and lists of lists of lists. We would be lost without her.
Provides the reality check.
Doesn't see an issue with being both a Badger and a Viking fan. Avid foodie & watcher of competition shows. Always shows restraint and knows the odds. Could probably make a very good living as a professional gambler. His spreadsheets are a thing of beauty with links to their links, rollups and pivot tables.
Keeps it classy.
Loves living in the South, even when it is 110 degrees out. Always knows the right thing to say. Tough choices: Would she rescue her husband or their dachshund first from a burning building? Her clients love her easy, clear manner and she's always on top of even the smallest media details.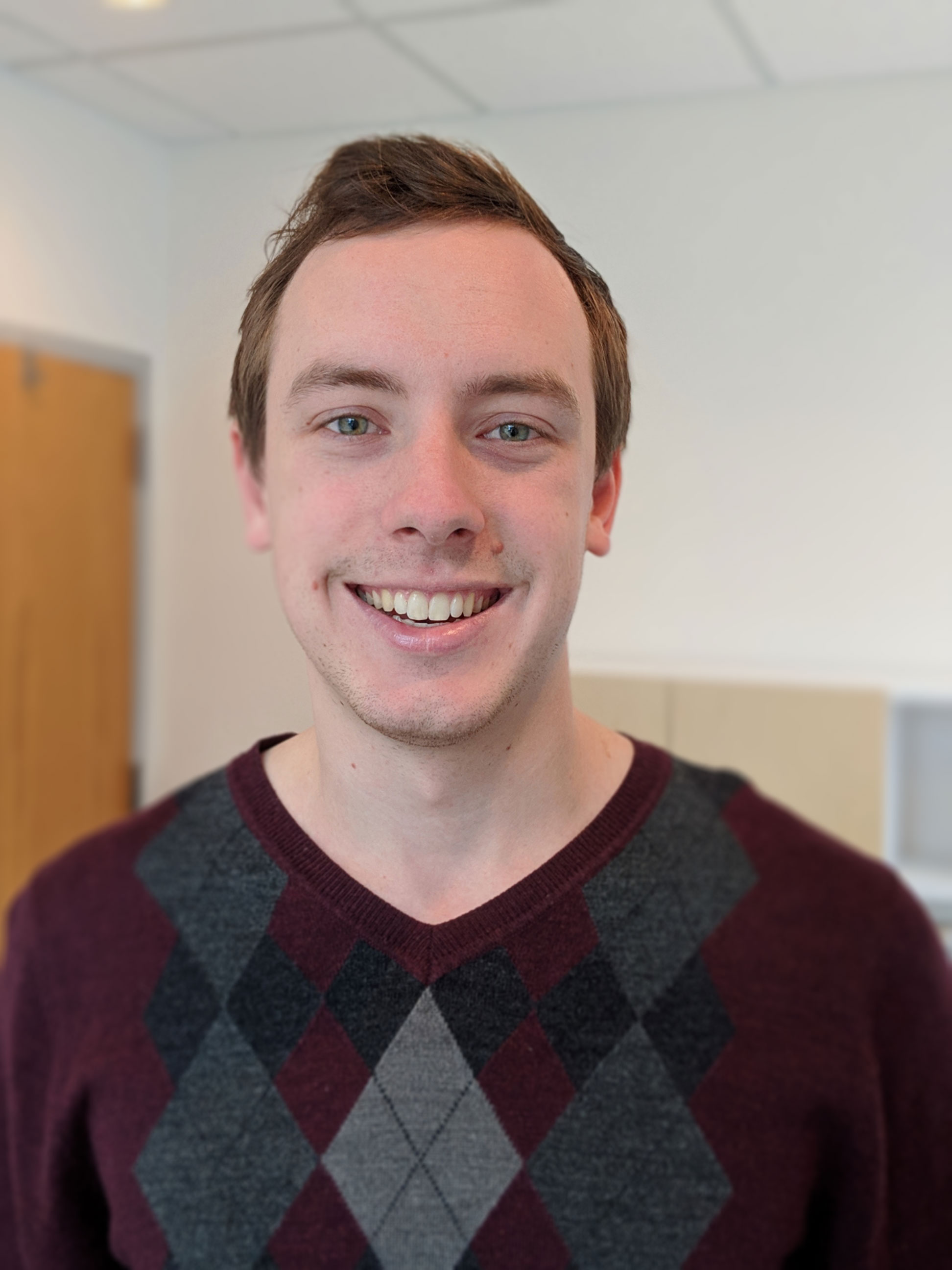 Has all the digital answers.
Makes something in his crockpot weekly. Ask him for his lasagna recipe. Hopelessly addicted to stand-up comedy and live music. Can be found playing video games on the couch with friends or singing off-key at the local karaoke bar. Endlessly optimizes digital campaigns. Always eager to test the newest targeting, platform or bidding strategy.
Tireless enthusiasm.
Hardworking Korean dude with a passion for media & data. Can't live without playing soccer, Cristiano Ronaldo rocks! Loves to spend free time with his PS4, especially "The Last of Us." Has spent many an hour discussing it with Mitch. Husband to Hyunkyung Jo and proud father of a beautiful daughter born in spring 2019. (which has limited his gaming time…)
The next star is born.
We believe in "growing our own" talent. All the staff (except Carrie) were interns before they were hired full time. We always post our job listings on the University of Wisconsin job board, but if you're interested in joining us you can email your cover letter and resume to info@redcommamedia.com
Here we are.
Headquarters
Madison, WI
133 South Butler Street, Suite 220
Madison WI, 53703
(608) 661-3780
info@redcommamedia.com

Regional Offices
Minneapolis, MN
(608) 661-3781

Atlanta, GA
(608) 661-3789